Sisters of the Moon: A Women's Circle
Are you searching for deeper meaning in your everyday life?
Do you want to unleash your full potential?
Are you ready to manifest a life that is sacred, juicy, and powerful?
Sisters of the Moon is a collective of women who value strength, freedom, and authenticity. We seek to embody true sisterhood by coming together on a regular basis to support each other and to explore an authentic, passionate, heart-centered life. If you desire such a supportive group of females who are like-minded, nonjudgmental, and welcoming, you will find it here. And if you are ready to take your life to the next level, join us to experience sisterhood, nature, and creative expression.
Our events are currently held in Naples, Florida.
Sisters of the Moon is:

Inspired Connection – We believe the power of sacred, feminine, energy is transformational. By connecting with each other in truth and sharing our stories, we are able to connect to divine wisdom and forge an unbreakable bond. We embody true sisterhood through deep listening and the holding of sacred space. The cumulative wisdom of our group supports deep change and powerful transformation. We are continually inspired by each other.
Guided by Nature – We connect with and follow the Moon's phases. By aligning ourselves with the lunar cycles we are able to find balance, as well as benefit from natural synchronicities associated with a life lived in harmony with nature. At each event, we review the current lunar phase along with major astrological shifts and discuss how to optimize our life in relation to that phase. Some of our activities take place in nature allowing us to connect more deeply with ourselves and Mother Earth.
Creative Expression – The most powerful thing a woman can experience is the awakening of her own true voice. By connecting and cultivating her voice in a supportive atmosphere, a woman becomes an unstoppable force of nature. We hold space for each other's authentic unfolding by exploring a variety of intriguing topics and expressive arts vehicles. Spontaneous creativity allows us to meet and know parts of ourselves that we didn't even know we had. And as our authentic self is revealed, we become stronger, and together we all become stronger.
We invite all who identify as women to join us in this sacred sisterhood to share, heal, grow, and discover our truest, most empowered, selves.
Your facilitators are: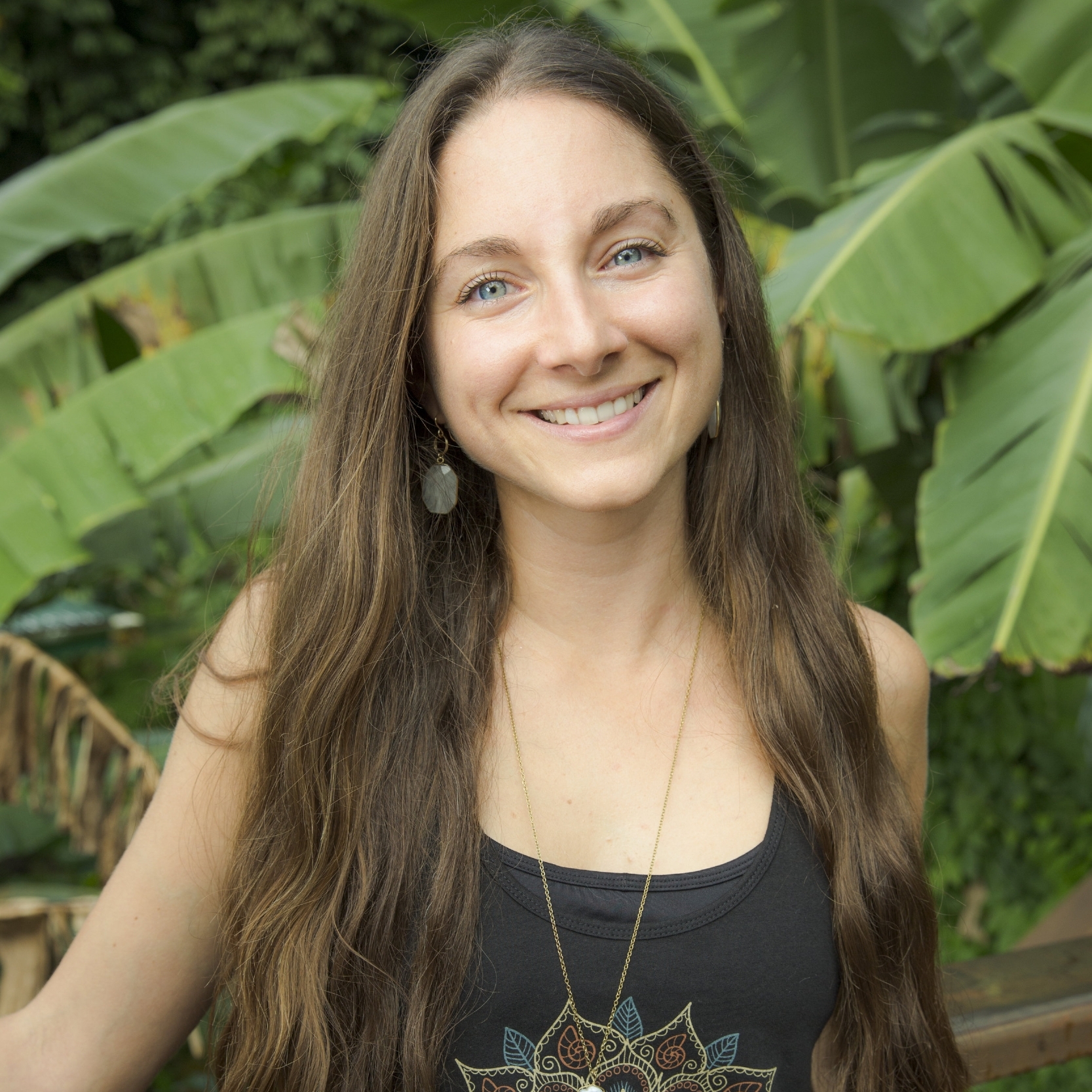 Jen is a spiritual entrepreneur, nature lover, seeker, and lifelong learner committed to helping others on their journey of healing and self- discovery. She is a yoga and mindfulness instructor, reiki II practitioner, artist, and owner of Wander Free Wellness.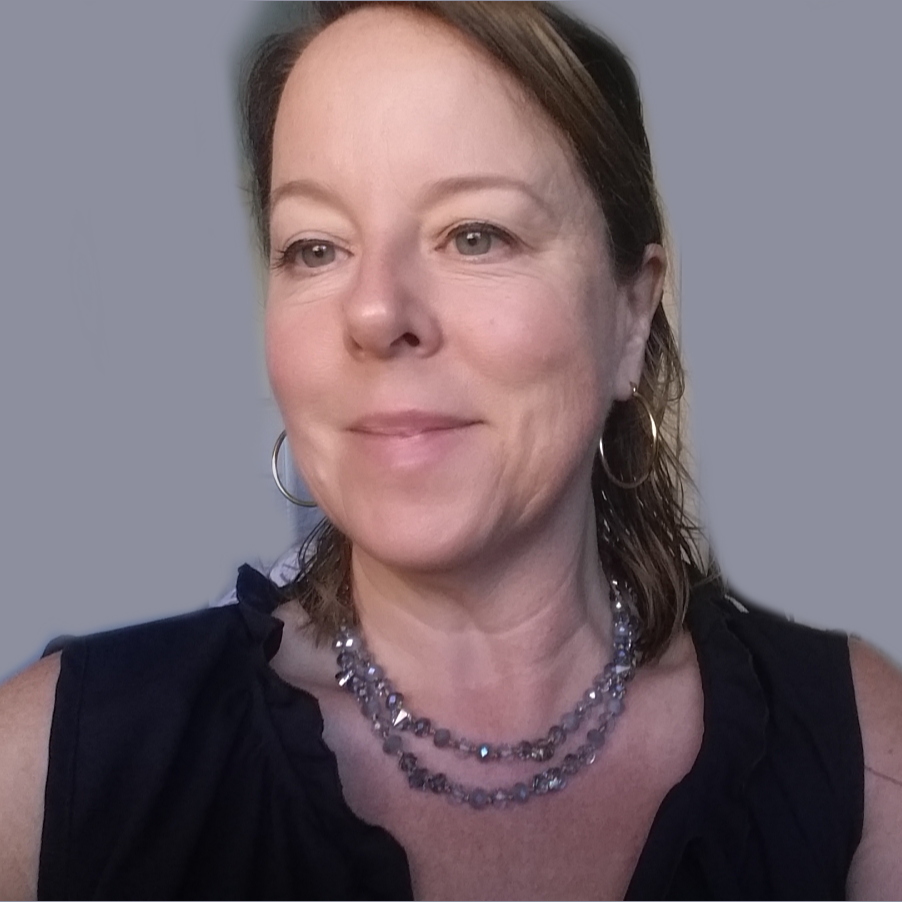 Geva is inspired to help people who are undergoing transformation and growth. She is the author of "Center of Gravity," a memoir about intentional life reconstruction. Geva is a certified yoga instructor and is trained in Mindful Resilience for Trauma Survivors.